Jump start your photography
10 of the tips that I would actually do would be LOOK AT POPULAR PHOTOBLOGS AND GET INSPIRED, LISTEN TO YOUR FAVORITE MUSIC, TAKE ON A PHOTO-A-DAY PROJECT, SHOOT A SPORTING EVENT, SHOOT FOR A HOLIDAY THEME, REPRODUCE ART BY THE OLD MASTERS, SEE AN ART SHOW, TAKE ON A PHOTO ASSIGNMENT OR CHALLENGE,  GO TO THE MOVIES, AND CHECK OUT FLICKR'S EXPLORE.
Social Media Trends
1: Show Your Audience Your "Reel" Brand Personality with Instagram Reels or TikTok. this one is just 15 to 30 second video o show your brand. 2: Make New Friends, But Keep The Old: Don't Leave Long-Form Video Out. this one is about good long quality videos people tend to watch it more. 3: Stories Capabilities Are Not Only Here to Stay, They're Growing. this one is about short story like on snapchat. 4: Replace Face-to-Face Time with Screen-to-Screen Time. tis one is about this one is live videos. 5: Make eCommerce Even Easier: Social Media Becoming a One-Stop Shop. 6: When It Comes to Content Strategy, Knowledge is Power. this one is about knowing what your going to post because of the quality.7: Just Because You Can Go Text-Heavy on Facebook, Doesn't Mean You Should. 8: Keep What's Behind the Brand and Behind the Screen at the Forefront: People. this one is about going like in depth into your brand kind of like behind the scenes.
Broad museum critique
Photography Job Hunting on Indeed
The job that was available in my area that interested me the most was a Real Estate Photographer. This job interested me the most because all the other jobs you had to have a 2 year experience in what they were asking for and this you only need a camera and our good to go take pictures for them. It was also interesting because i find real estate really interesting and i could learn a lot of things.
Reviewing two Articles
Two articles that were really inspiring were sports photography by Peter R Miller and travel photography by Randy Kerr. the sports photography was inspiring because Miller got to shoot pictures of so many iconic people like KD, MJ, Rodgers, and so many more. I also think it is cool sitting courtside in every sport taking pictures of athletes you possibly grew up watching. The other article was also inspiring because travel photography could be anything. For example landscape, portraits. pictures of animals and so on. Another reason why it is inspiring is just because of the fact that you get to travel and explore different places and different cultures.
100 Most influential photos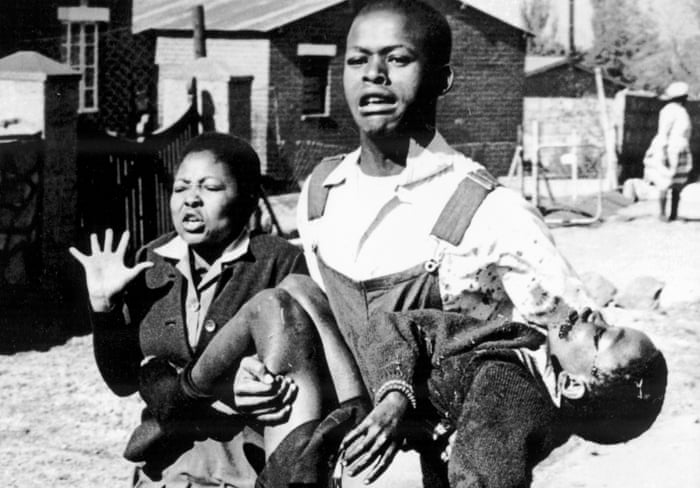 why photo is important
Photography is important for many reasons one reason being is that you can collect beautiful meaningful moments in your life. it is also important because it keeps you learning you learn new things with photography every day. You will also meet likeminded people like yourself you'll meet people with same interest as you. A big important reason is you get to travel the world and it inspires you to take pictures in different places of the earth. You also get to capture moments with your loved ones. You also capture memories of the world. You could help bring awareness to people with the pictures you take. Your photos turn into history in the years to come you look back at the memories you capture. The most important photography can help you make money. It could be important for your business. And lastly your photos can tell a story.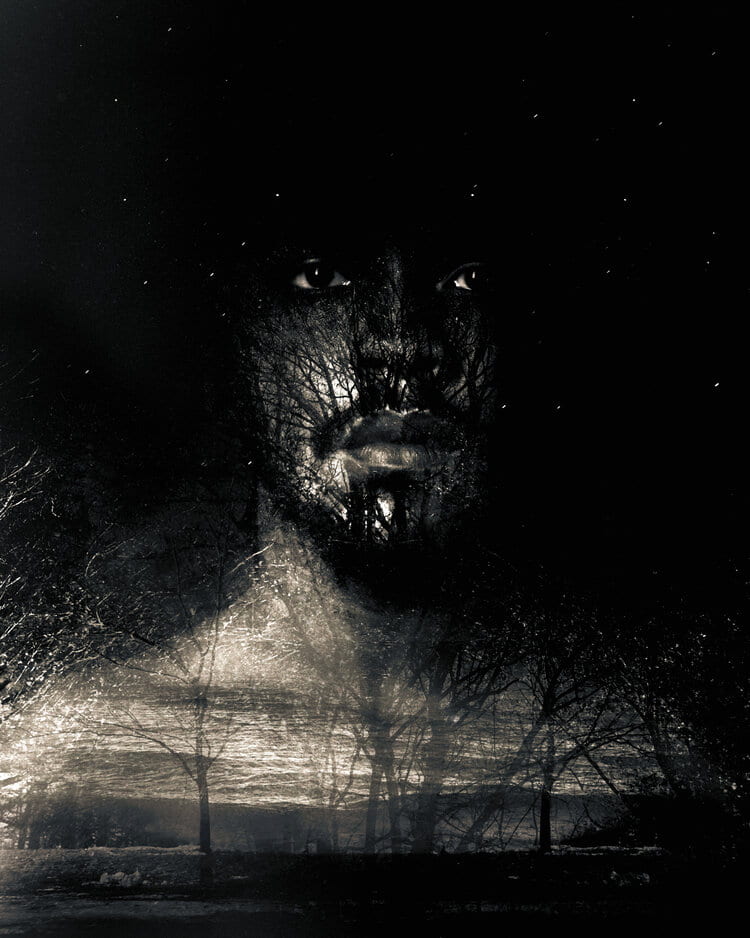 Canon EF 24-70mm f/2.8L II USM Lens cost $1,899.00
Canon EOS R5 Mirrorless Digital Camera (Body Only) cost $3,899.00
Peak Design Carbon Fiber Travel Tripod cost $599.95
DJI Mavic 2 Pro with Smart Controller cost $2,049.00
SanDisk 1TB Extreme PRO UHS-I SDXC Memory Card cost $299.99
The reason why I would get all of these stuffs is because I would like to travel and shoot landscape photos and I would get the done because I like to get nice pictures of an aerial view.