Reviewing two Articles
Two articles that were really inspiring were sports photography by Peter R Miller and travel photography by Randy Kerr. the sports photography was inspiring because Miller got to shoot pictures of so many iconic people like KD, MJ, Rodgers, and so many more. I also think it is cool sitting courtside in every sport taking pictures of athletes you possibly grew up watching. The other article was also inspiring because travel photography could be anything. For example landscape, portraits. pictures of animals and so on. Another reason why it is inspiring is just because of the fact that you get to travel and explore different places and different cultures.
100 Most influential photos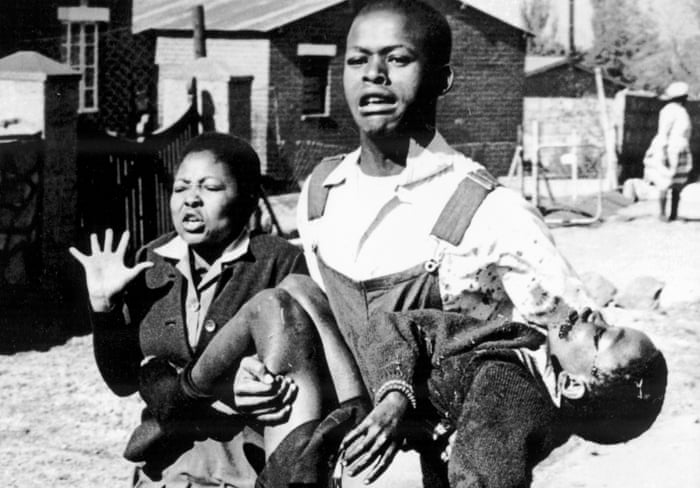 why photo is important
Photography is important for many reasons one reason being is that you can collect beautiful meaningful moments in your life. it is also important because it keeps you learning you learn new things with photography every day. You will also meet likeminded people like yourself you'll meet people with same interest as you. A big important reason is you get to travel the world and it inspires you to take pictures in different places of the earth. You also get to capture moments with your loved ones. You also capture memories of the world. You could help bring awareness to people with the pictures you take. Your photos turn into history in the years to come you look back at the memories you capture. The most important photography can help you make money. It could be important for your business. And lastly your photos can tell a story.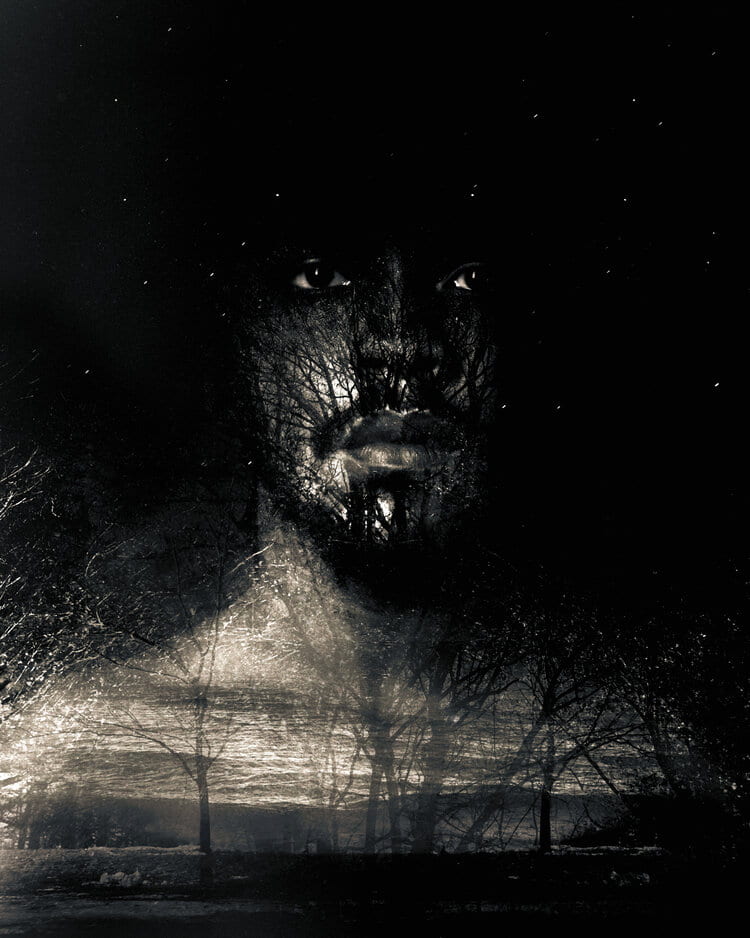 Canon EF 24-70mm f/2.8L II USM Lens cost $1,899.00
Canon EOS R5 Mirrorless Digital Camera (Body Only) cost $3,899.00
Peak Design Carbon Fiber Travel Tripod cost $599.95
DJI Mavic 2 Pro with Smart Controller cost $2,049.00
SanDisk 1TB Extreme PRO UHS-I SDXC Memory Card cost $299.99
The reason why I would get all of these stuffs is because I would like to travel and shoot landscape photos and I would get the done because I like to get nice pictures of an aerial view.